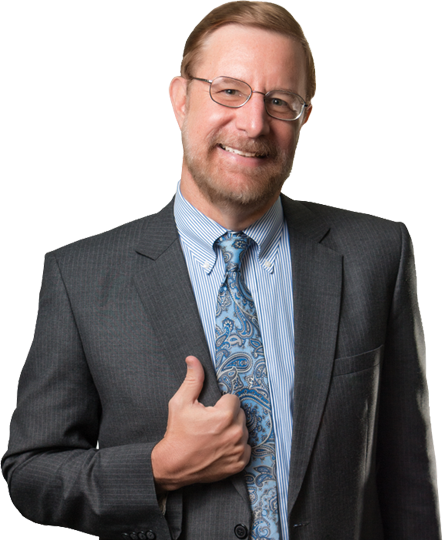 Contact our Law Office Today
For free initial consultation contact us today online
or call (978) 459-8359 to speak with an experienced Lawyer.
Filing An Auto Accident Claim In Massachusetts?
Have A Look At This Useful Info Before You Take The First Step
Personal Injury, Bankruptcy, Tax & Immigration
Attorneys In Lowell, Massachusetts
The Law Office of Louis S. Haskell started receiving clients in 1988 and has provided excellent service ever since. According to the insurance companies, Attorney Haskell has become one of the largest automobile accident lawyers in the state in Massachusetts. Over the years, we have been able to provide our clients with service of such high quality that we have been able to place literally millions upon millions of dollars into the pockets of our clients. That is to say, even after paying all medical bills, wage losses, property damage and attorney's fees, the clients are still walking away with significant sums of money. To us, this is the only appropriate measure of success.
Our team prides itself on its professional, yet personal, touch with clients, while having the toughness with insurance companies and defense lawyers to be able to secure large rapid settlements. We bring that personableness, professionalism and aggressiveness to all areas of personal injury practice including automobile, truck and motorcycle accidents, wrongful death, slip and fall, fire and burn cases, bug bites, criminal attacks by third parties and other areas of personal injury law.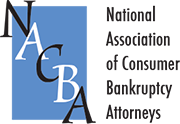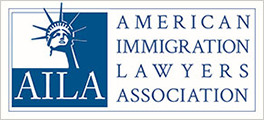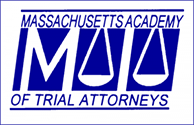 Location
Law Office of Louis S. Haskell
16 Pine Street #2
Lowell, MA 01851
Office hours
Monday To Friday: 9:00 AM to 6:00 PM
Saturday and Sunday: 10:00 AM – 5:00 PM (During Tax Season)
Evening and weekend appointments available upon request