The Law Office of Louis S. Haskell started receiving clients in 1988 and has provided excellent service ever since. According to the insurance companies, Attorney Haskell has become one of the largest automobile accident lawyers in the state in Massachusetts. Over the years, we have been able to provide our clients with service of such high quality that we have been able to place literally millions upon millions of dollars into the pockets of our clients. That is to say, even after paying all medical bills, wage losses, property damage and attorney's fees, the clients are still walking away with significant sums of money. To us, this is the only appropriate measure of success.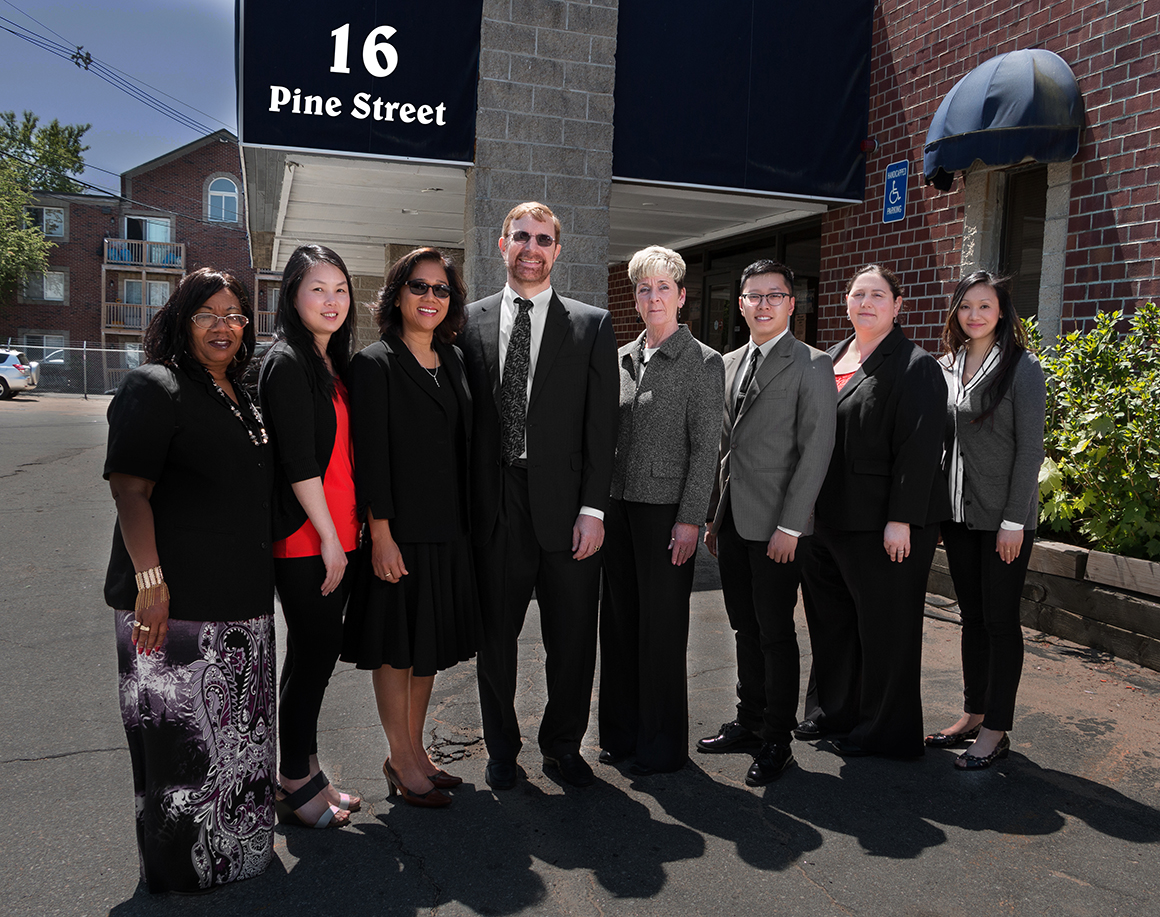 Our team prides itself on its professional, yet personal, touch with clients, while having the toughness with insurance companies and defense lawyers to be able to secure large rapid settlements. We bring that personableness, professionalism and aggressiveness to all areas of personal injury practice including automobile, truck and motorcycle accidents, wrongful death, slip and fall, fire and burn cases, bug bites, criminal attacks by third parties and other areas of personal injury law.
What is more, Attorney Haskell has engaged in the practice of bankruptcy law since 1988 and appears to be among the larger consumer bankruptcy practitioners in the Merrimack Valley. We have discharged literally millions upon millions of dollars in debt and saved dozen of homes from imminent foreclosure. Visit our bankruptcy website at www.bankruptcyinlowell.com, for more information.
The Lawyers of the Law Office of Louis S. Haskell are experienced trial attorneys. We have fought and fought hard in courts all over the Commonwealth for our clients, as well as in New Hampshire. We are successfully bringing our trial and litigation skills into other areas of the law, such as business disputes, employment discrimination, criminal law, and divorce law. We have found that our hard charging and aggressive tactics that have been so successful in automobile accident litigation are easily transferable to all areas of trial practice.