What Makes Me Uniquely Qualified For Your Case:
I have been an associate with the Law Office of Louis S. Haskell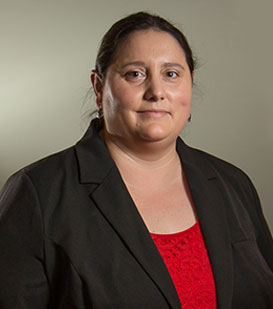 since June of 2014. I work with bankruptcy, immigration, family law and other civil litigation matters and have appeared at numerous bankruptcy hearings, as well as in the immigration court and immigration interviews. I speak Spanish fluently and translate for Spanish speaking clients in all areas of the practice.
Education:
J.D. University of Baltimore School of Law '10